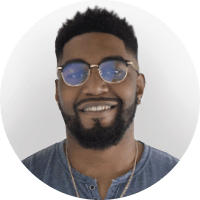 Steven Philpott Jr
Steven Philpott Jr. is a Marine Corps veteran and current biological science researcher exploring the biosynthesis of secondary metabolite production in cannabis plants in response to their environment. His education in human performance and plant physiology are the foundations of his diverse experiences throughout the cannabis sector. His passion for cannabis lies within his desire to help educate about cannabis as a plant and to separate nature's creation from the stigma and misinformation of the War on Drugs.
Recently Added
Recently Reviewed
Plant

What is a revegged cannabis plant and why you should try it

Revegging, or simply reveg, is exactly what it sounds; it is the process of reverting a cannabis plant that is...