Get your personalized
medical cannabis plan
Finding the right cannabis protocol can make all the difference when it comes to how effective your treatment is. That's where our certified medical practitioners come in. With years of experience working with medical cannabis patients, they can help you build a practical treatment plan with minimal side effects and maximum efficacy.
Connect with a cannabis nurse in 3 easy steps:
1. Schedule your online consultation
2. Provide payment details
3. Send your medical files
Personalized medical cannabis plan benefits:
60-minute one-on-one online consultation
Cannabis treatment plan tailored to your medical needs and goals
Follow-up with the nurse during the first month, over email/via call
FAQ
How much does a personalized medical cannabis plan cost?
For just $250, you'll have an in-depth online consultation with a medical practitioner who will build a cannabis treatment plan tailored to your medical needs and goals. The fee also includes a follow-up call during the first month, in which you can bring up any issues you may have.
How does a personalized medical cannabis plan work?
All you have to do is provide your name, phone number and email and within 24 hours we'll contact you to schedule your appointment with a cannabis nurse. Once you've provided your payment details and medical records, you get a custom cannabis program that suits your needs.
Are cannabis nurses trained medical professionals?
Yes, they are qualified medical professionals with years of nursing experience who also specialize in cannabis therapeutics and education.
Which conditions can a cannabis nurse help with?
The experienced medical professionals can help you with a range of different conditions, depending on what your personal needs are. The most frequently treated conditions include:
– Cancer
– Chronic Pain
– Seizures
– Autoimmune and Degenerative disease
Do I have to have a medical marijuana card?
No, you don't need to have a medical marijuana card in order to sign up for the service. You can also book a consultation if you are outside of the United States.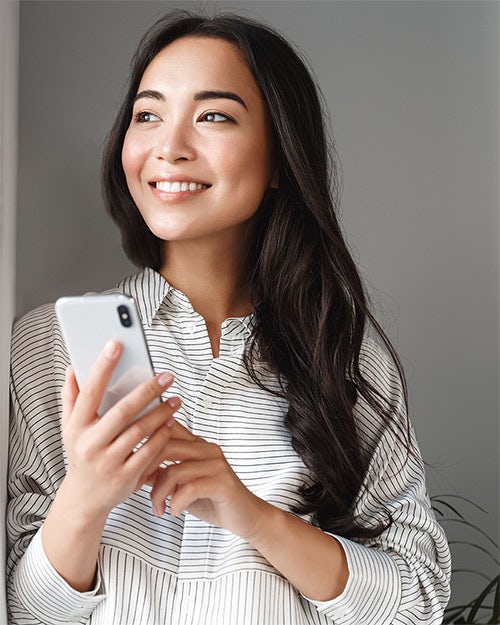 Leave your information and we'll get back to you to schedule a free consultation.